1

Stromma Cruise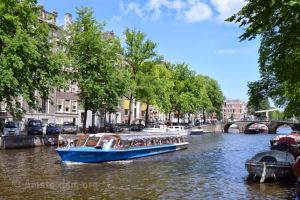 Amsterdam is all the more spectacular seen from the water. The #1 Canal Cruise in Amsterdam takes you to many of the city's highlights ...
Book tickets online
2

Rijksmuseum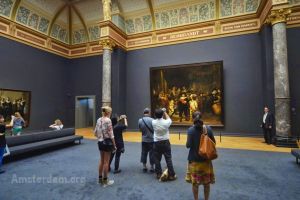 After ten years of rebuilding, renovation and restoration, the Rijksmuseum has opened its doors again. For the first time in history the museum underwent a complete transformation of both ...
Book tickets online
3

Van Gogh Museum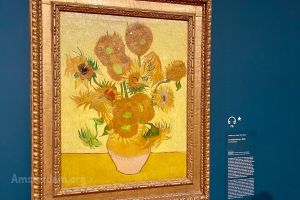 The Van Gogh Museum has the world's largest collection of paintings, drawings, and letters by famous Dutch painter Vincent Van Gogh. This influential artist likely needs no ...
Book tickets online