Tips for tourist in Amsterdam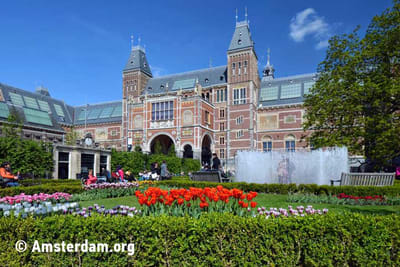 A weekend Amsterdam does not have to be expensive. Even on a budget, there is much to see. Fortunately, there are several possibilities to pay less for overnight stays, public transportation, museums, canal cruise and attractions.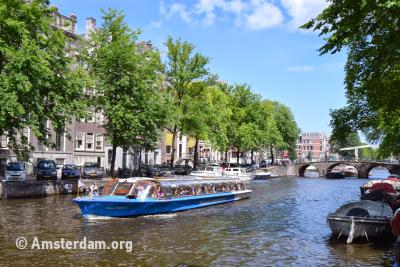 Combi Discount Tickets
Combi Discount Tickets set a lower price for two bundled attractions or museums, compared to the two separate ticket prices. In addition, most combi-tickets in Amsterdam also include fast-track access, which allows you to skip the queues at the entrance. So not only pay less, but also save time through combi-tickets. Below a selection of the possible combination discount tickets:
View here the complete overview of combination discount tickets.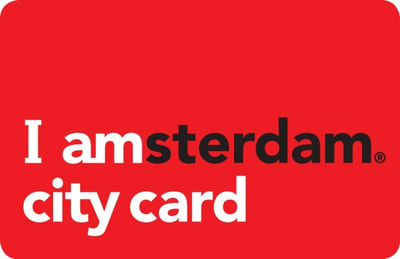 Amsterdam public transport discount & day passes for visitors
Depending on your travel plans and the duration of your stay, there are a number of different Amsterdam public transport passes that are especially valuable for visitors:
We advise to buy your tickets in advance online.
Shopping discount voucher for Schiphol
Fly back via Schiphol and you plan to go Duty free shopping? Sign up for the Schiphol newsletter on the SeeBuyFly.nl website - and receive a discount voucher of €5,00. To spend in all stores at Schiphol, if you buy something for more than €25,00. The shops are excellent. Try it, it works!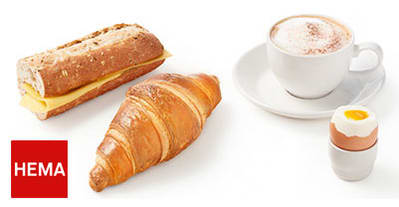 Cheap breakfast in Amsterdam
Starting from €2,00 per person, you can get a good breakfast in two HEMA shops from Monday to Saturday until 10:00 hours. Breakfast includes a cup of coffee, a croissant with jam and an omelette sandwich inside. For €0,50 extra you also receive a glass of orange juice. For comparison - almost all hotels in Amsterdam ask at least €10,00 per person for a normal breakfast. In the center of Amsterdam the cheap HEMA breakfasts are available at the following addresses:
Deals on places to stay
Free sights in Amsterdam
Want to save even more money during a city trip in Amsterdam? There are also many free sights to visit! Read our list with the best things to do for free and see in Amsterdam.