From Eindhoven Airport to Amsterdam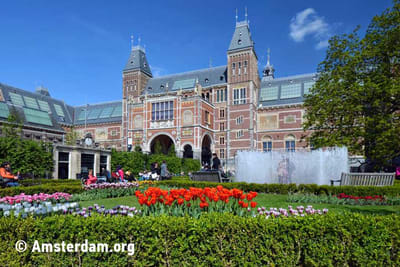 Eindhoven Airport is located not far from Amsterdam and is the second biggest airport in the Netherlands. With more than 5,6 million passengers the past year. Companies such as Ryanair, Wizz Air, Vuleing or Transavia have chosen Eindhoven as the city where their planes would land. More than 70 destinations all over Europe are reachable from the Eindhoven Airport. That is why, the Eindhoven Airport has become the best way to come to the Netherlands for all the backpackers and people who have a small budget.
If you fly to the Eindhoven Airport, then you want to know how to get from Eindhoven to Amsterdam. Everything is really simple and well organised. You can get to the capital of Holland by bus, by train or, if desired, by taxi.
From Eindhoven to Amsterdam by train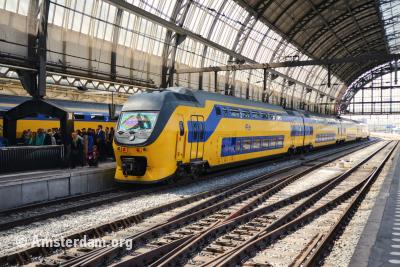 First of all, you need to use bus number 400 or 401 from Eindhoven Airport to Eindhoven railway station.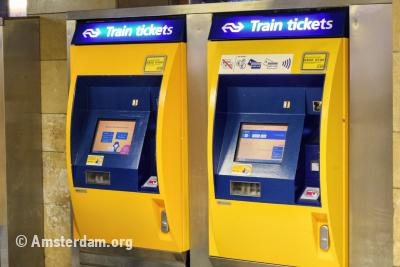 At the Eindhoven train station you need to buy train tickets to Amsterdam Central Station.
From Eindhoven to Amsterdam by bus shuttle
The bus shuttles will take you directly from Eindhoven Airport to Amsterdam Centraal Station (that is, to the very center of Amsterdam).
From Eindhoven to Amsterdam by taxi
Some take the train or bus and some prefer a taxi. While the train and bus is cheap it also has some disadvantages like overcrowded trains, not being able to sit, carrying to much luggage and it does not take you directly to your desired address (you still need to walk, take a taxi or tram to your accommodation). Therefore take a taxi from the airport to your desired address in Amsterdam and/or vice versa!
With an online reserved taxi you will be picked up from the airport, brought to the taxi, your luggage will be stored in the back of the car and you will be brought to your desired address in a easy and relax way. When you order your taxi online you will save money, you know upfront what you pay and you will not spend time on finding taxis.
Hotels near Eindhoven Airport
At night train do not go. Do you have an early flight? Book your hotel in Eindhoven - and you do not have to think about how to travel from Amsterdam to Eindhoven Airport at night.
Nearest hotels to the airport:
One of the cheapest (usually) hotels in Eindhoven:
Location
Address:
Eindhoven Airport
Luchthavenweg 25, Eindhoven
web. https://www.eindhovenairport.nl