Coffee Shops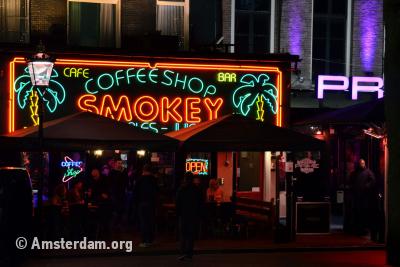 Amsterdam is, due to its liberal soft drugs policies, known worldwide as the capital of the cannabis culture. The city is notorious and famous for the outright sale, and the free use, of cannabis products. While some experience the coffee shops as an annoying side effect of the Dutch drug policies, others will praise it as an open and tolerant characteristic of the city.
Research by the municipality of Amsterdam shows that about 23% of the tourists who come to Amsterdam will visit a coffee shop during their stay.
Cannabis and coffee shops walking tours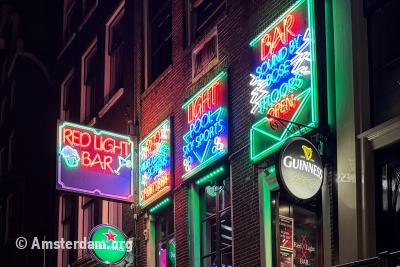 Take an in-depth look into the world of cannabis in Amsterdam. Learn about its legalization and history, and discover the coffee shops that sell the highest quality, cheapest ganja, with cultural and historical discoveries:
Coffee Shops
Coffee shops are alcohol free places where soft drugs (marijuana, hashish and cannabis) is allowed to be sold and consumed. There are over 160 coffee shops in Amsterdam. Most of them are located in the center of the city.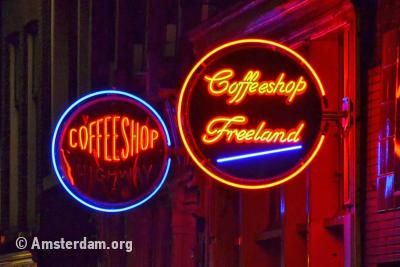 Top 10 best and most famous coffee shops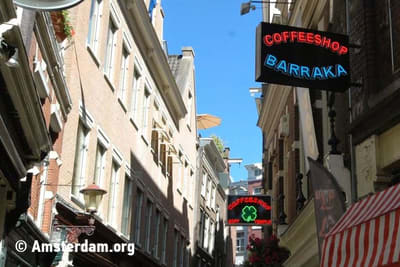 Buying soft drugs
Most coffee shops have a menu. This is often like a book on the bar from which customers can choose from a variety of weed, hash, marijuana or cannabis. Here you'll find an overview of the assortment, such as prepared joints, 'space cakes', pure weed and various water pipes. Furthermore, the taste of the product is indicated and how strong it is.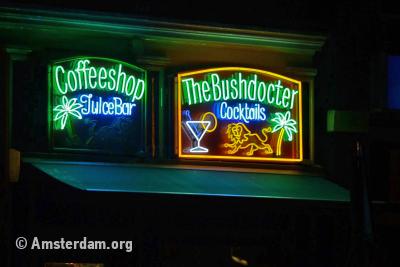 The following rules apply to coffee shops in Amsterdam:
Anyone who is at least 18 years of age is allowed to buy and consume cannabis in coffee shops in Amsterdam. Sale of cannabis to persons under 18 is prohibited. To even step inside a coffee shop you must be at least 18 years of age. Also tourists can still visit coffee shops in Amsterdam (even after January 1, 2013). You have to be able to show I.D.
Sales of large quantities of cannabis to coffee shop customers is prohibited. People may buy up to 5 grams per day.
It is only allowed to buy soft drugs in coffee shops. It is illegal to buy drugs on the street.
Consumption sites
You may smoke your purchased soft drugs both inside and outside the coffee shop. However, inside the coffee shop is the most common - and acceptable place - to smoke cannabis.
Coffee shops should not be confused with the regular catering industry. In hotels, cafes, bars and restaurants it's prohibited to use drugs. Although it is very uncommon, the owner of a cafe, bar or restaurant may allow the use of soft drugs in his/her establishment.
Tourist coffee shops visitors per year
± 1.500.000
Percentage of tourists who visits a coffee shop
23,4%
Sales volume of soft drugs per year
± 100.000 kg