Canal cruises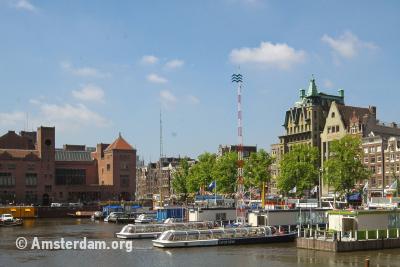 If you only have one day to spare in Amsterdam it's best to start with a cruise through the canals. It will give you a general impression of the city. A historic canal cruise, where you can experience the atmosphere and exemplary architecture of Amsterdam's Golden Age. The tour boats come and go through the canals. On many points you can hop on board and cruise along interesting and old canal houses.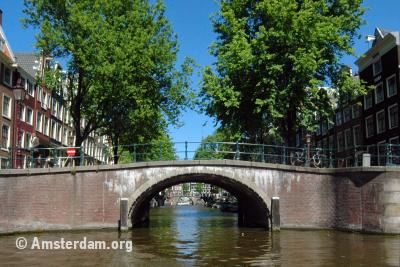 With more than three million passengers per year, the canal cruise is one of the main attractions of Amsterdam. Comfortable cruise boats go past famous merchant houses, century old city towers and hundreds of bridges and locks. Also at night there are several boat tours through the atmospheric illuminated canals possible. In addition to the tour, there are also various hop on/hop off water bus services on the canals. These offer many stops at the various sights, museums and attractions.
Cruise providers
There are plenty to choose from: dozens of boats go through the canals of Amsterdam. There are several tour boats docked on the Prins Hendrikkade (in front of Central Station), along Damrak and Rokin and the Stadhouderskade (near the Rijksmuseum). They all handle about the same rates. More information about the routes, timetables, discounts, etc. you can find on the spot or on the website of the shipping company.
Below is an overview of various companies.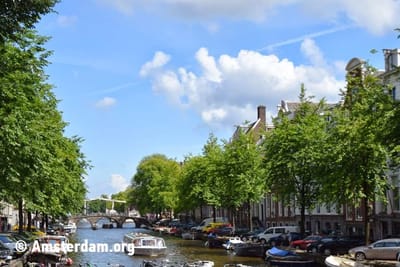 Standard tour
Duration
Adult
Child
Stromma
±60 min.
€16,00
€8,00
Lovers
±60 min.
€16,00
€12,00
Blue Boat Company
±75 min.
€16,00
€8,50
Rederij P. Kooij
±60 min.
€10,50
€6,50
Rederij Plas
±60 min.
€10,00
€6,00
Hop-on-hop-off
Duration
Adult
Child
Stromma
24 uur
€21,50
€10,75
Stromma
48 uur
€24,50
€12,25
Lovers
24 uur
€25,00
€12,50
Lovers
48 uur
€39,50
€19,50
The rates quoted are the standard prices (without using one or several discounts). Furthermore, most companies also offer several other routes and packages.