Stromma Cruise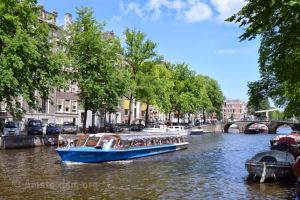 Amsterdam is all the more spectacular seen from the water. The #1 Canal Cruise in Amsterdam takes you to many of the city's highlights ...
Book tickets online
Lovers Cruise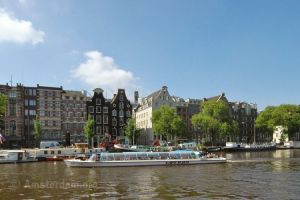 With Rederij Lovers, you can admire the canals of Amsterdam on a Day Canal Cruise. In a luxurious cruise boat, you are taken along beautiful imposing ...
Book -10% tickets online
Blue Boat Company
Our luxurious boats are ready to take you on a tour of our beautiful and unique city. Amsterdam's canals have been awarded UNESCO's World Heritage status and we will show you why. Our 75-minute ...