Begijnhof - Monument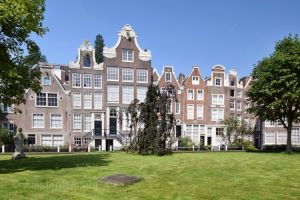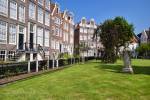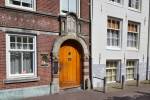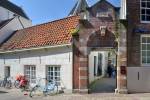 Hidden behind an inconspicuous door on the Spui, you'll find the 14th-century Begijnhof. The historic courtyard was once the site of a religious group of women who all had taken the vow of chastity. The Begijnhof of today features a chapel and an English Reformed Church.
You can visit the courtyard for free during the day.
Furthermore Begijnhof is near the following sights: Rederij P. Kooij (±200 m), Civic Guards Gallery (±200 m), Dungeon Amsterdam (±200 m), Torture Museum (±200 m) & Allard Pierson Museum (±200 m).
For information:
Begijnhof 30, Amsterdam
web.
Website