Foam Photography Museum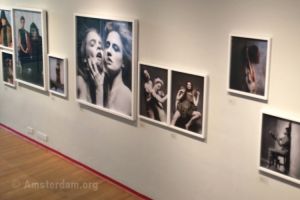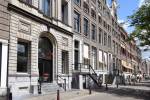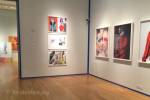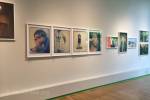 Foam is the place, in the center of Amsterdam, for photography in all its facets: from documentary to fashion, from contemporary to historical. A museum with international allure.
Exhibitions
Foam organizes major exhibitions in which the work of (world) famous photographers is presented, but also those of young talent in smaller short-term exhibitions. There are always at least three other exhibitions at the same time.
Foam Magazine, bookstore and activities
Aside from various exhibitions Foam also brings its own international photography magazine (Foam Magazine). In the extraordinary canal house of Foam on the Keizersgracht is also a good bookshop and café. Regularly there are special tours, reading and discussions, film and other activities organized.
Furthermore Foam Photography Museum is near the following sights: Museum van Loon (±50 m), Treasury of the City Archives (±70 m), Museum Geelvinck Hinlopen (±90 m), Cat Cabinet (±200 m) & Flower Market (±350 m).
For information:
Keizersgracht 609, Amsterdam
tel. +31 205 516 500
web.
More information