Museum van Loon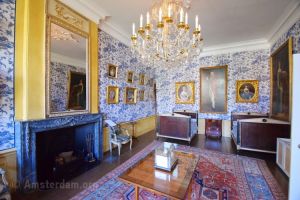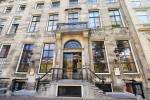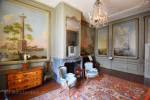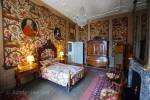 In the heart of Amsterdam's canals belt lies Museum Van Loon, a beautiful house that was designed in 1672 by architect Adriaen Dortsman. The first resident was the painter Ferdinand Bol, a pupil of Rembrandt. The interior of the house still breathes the atmosphere of wealth that the city experienced at that time.
In the rooms you will find portraits, gorgeous furniture, fine silverware and china from different centuries. Behind the house is a beautiful garden. The garden was built in the style of the 17th century and is enclosed by the beautiful facade of the carriage house. A unique collection in its original condition that you won't find anywhere else. For those who want to take a look behind the facades of the world famous canal belt should certainly pay a visit to this museum.
Furthermore Museum van Loon is near the following sights: Foam Photography Museum (±50 m), Museum Geelvinck Hinlopen (±70 m), Treasury of the City Archives (±125 m), Cat Cabinet (±250 m) & Flower Market (±400 m).
For information:
Keizersgracht 672, Amsterdam
tel. +31 206 245 255
web.
Website