Amsterdam City Archives - Museum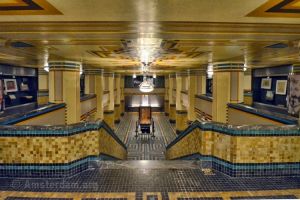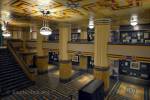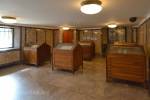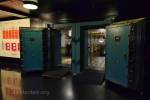 Archive Treasures; As soon as you have passed the thick vault doors you get the impression that you've arrived in an Egyptian burial chamber.

The Treasury chamber has two floors, the upper floor looks like a gallery. The Treasure Chamber also has the original pieces from the archives and collections. In the cozy areas are showcases and also filing cabinets with documents. A visit to the Treasury brings you very close to the people who witnessed crucial moments in the history of Amsterdam.
Furthermore Amsterdam City Archives is near the following sights: Foam Photography Museum (±70 m), Museum van Loon (±125 m), Cat Cabinet (±125 m), Museum Geelvinck Hinlopen (±150 m) & Flower Market (±250 m).
For information:
Vijzelstraat 32, Amsterdam
tel. +31 202 511 511
web.
Website
Location