Resistance Museum – WWII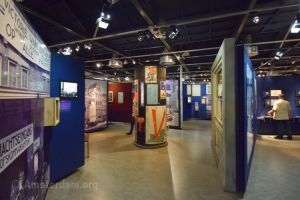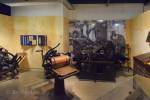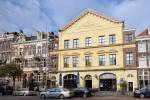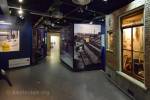 This is, visually told, the story of the people in a time of war. Their resistance against the occupier, their attitude and their experience. Authentic objects, photographs, documents, film and sound clips sketches how it was in the years 1940-1945, the everyday, but also the excessive moments. It is not a representative overview of important people and events in the resistance, no, it's about how the Dutch in a broad sense responded to the occupation. The exhibition paints a picture of the dilemmas that ordinary citizens coped with over the course of five years of war. It's all very well thought out and presented with care. Visitors should watch, observe and think about it.
Furthermore Resistance Museum – WWII is near the following sights: Micropia (±60 m), Artis Royal Zoo (±70 m), Trade Unions Museum (±150 m), Hortus Botanicus (±300 m) & Maritime Museum (±500 m).
For information:
Plantage Kerklaan 61, Amsterdam
tel. +31 206 202 535
web.
More information