Artis Royal Zoo - Attraction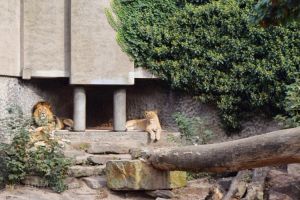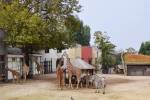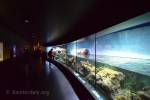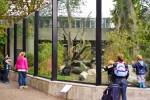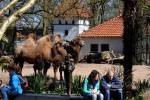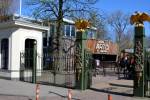 Artis offers many possibilities for an enjoyable and exciting day out. You can take a look at animals from all parts of the world. Or you can visit the Geological Museum, the Zoological Museum, the Plant Houses, the Aquarium or the Planetarium. These parts together form the inspiring 'Museum van het Leven' (Museum of Life); Artis.
Museum of life
Artis is first and foremost a zoo with magnificent animals. For example, you will find desert antilopes, llamas and giraffes. You can also see the zookeepers feeding the animals at fixed times. If you walk further through the zoo you can visit the revamped Aquarium. Here you see a real coral reef and a tidal forest as well as a real Amsterdam Canal!
Do you want to learn something during a day out? You can if you visit the Zoological Museum or the Geological Museum. In the Geological Museum the history of life on earth is told by means of various activities. In the Zoological Museum there are special exhibitions under the theme 'de mens in de natuur, de natuur in de mens' (humans in nature and nature in humans). At present in the Vrolik collection you can see a young man's heart and even a dog with a harelip!
Furthermore Artis Royal Zoo is near the following sights: Micropia (±20 m), Resistance Museum – WWII (±70 m), Trade Unions Museum (±175 m), Hortus Botanicus (±300 m) & Portuguese Synagogue (±550 m).
For information:
Plantage Kerklaan 38 40, Amsterdam
tel. +31 205 233 400
web.
More information