House of Bols - Attraction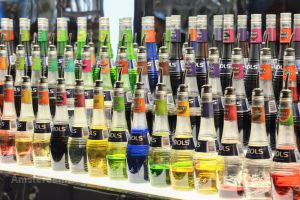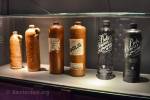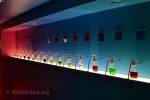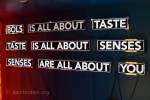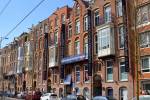 At the House of Bols you are invited to journey into the world of cocktails, liquor and jenever (Dutch Gin). On your voyage you'll be bombarded with tastes, smells, images, and sounds. You''ll see film footage and get to know all about Lucas Bols, the oldest brand of spirits in the world. Bols has been distilling various liquors in Amsterdam since 1575. And recently the brand's Jenever liqour was rediscovered as an ideal liquor for cocktails! Your journey through the museum ends at the Mirror Bar, where a cocktail shaker will prepare your favourite cocktail for you before your very eyes!
Furthermore House of Bols is near the following sights: Moco Museum (±60 m), Van Gogh Museum (±60 m), Diamant Museum (±70 m), Stedelijk Museum (±125 m) & Rijksmuseum (±300 m).
For information:
Paulus Potterstraat 14, Amsterdam
tel. +31 205 708 575
web.
More information