AIR - Nightlife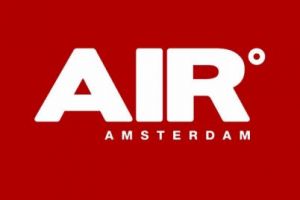 AIR is the club in Amsterdam with an international look and feel. AIR represents tolerance, diversity, creativity, quality and freedom. AIR astonishes its guests with diverse electronic music programming for various people and its attention to service.
Furthermore AIR is near the following catering: ABE club & lounge (±40 m), Club Claire (±175 m), Escape (±200 m), Paradiso (±1,1 km) & Jimmy Woo (±1,1 km).
For information:
Amstelstraat 24, Amsterdam
web.
Website