Jimmy Woo - Nightlife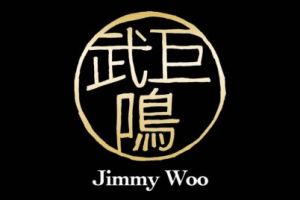 Modern tech meets ancient Hong Kong in this amazingly well lit club where the color scheme is black and dark and the music is mixed to perfection. Black leather sofas and comfy seats are the furnishings of choice, along with the traditional opium table that you might want to cozy on up to. This place is famous for being very picky about who gets in, so try your luck and we wish you much of it, but if you're not already 'on the guest list' then be sure to have a back-up plan, because this highly selective door policy leaves most people out in the street!
Open from Thurs through Sun, 11pm till 4am.
Furthermore Jimmy Woo is near the following catering: Sugar Factory (±60 m), Melkweg (±60 m), Paradiso (±300 m), Escape (±950 m) & Club Claire (±1,0 km).
For information:
Korte Leidsedwarsstraat 18, Amsterdam
web.
Website