Casa Rosso - Company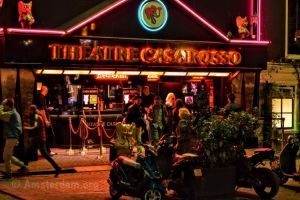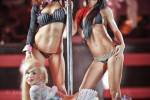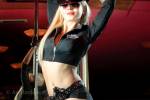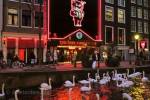 The biggest erotic live show in the Netherlands. London thinks about it. Rome dreams about it. Paris talks about it. But Amsterdam has it. Founded in 1968, with non-stop erotic live shows - seven days a week - in a luxurious five-star theater. Unique, sexy erotic entertainment by professional and hot artists in the heart of the Red Light District of Amsterdam. The climax of the Red Light District that you should certainly not miss.
Open daily
Casa Rosso Erotic Theatre is one of the most popular attractions in Amsterdam's Red Light District. This iconic adult theater claims to be the city's oldest venue of its kind and features a number of erotic shows and performances aimed at a mature (18+) audience. In comparison to some smaller venues, the air-conditioned Casa Rosso Erotic Theatre has a large capacity of 180 guests, as well as a more professional atmosphere. The program is varied, exciting and goes on throughout the night. Book your tickets to the Casa Rosso Erotic Theatre now and discover this unique erotic attraction in the heart of the Red Light District!
For information:
OZ Achterburgwal 106, Amsterdam
web.
Website